About
Me
A Quick Biography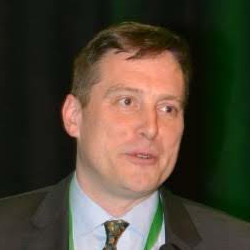 BIO
I am very lucky to have lived in lots of places: Ireland, USA, Japan and Canada. I currently live and work in Halifax, Nova Scotia with my wife and 3 children. For a nice article from the Irish Times see here.
Writer
Historical Fiction
Software is making things with words, so is writing! I have written a novel about Francis O'Neill (1848-1936), the chief of police in Chicago who saved Irish music. The book is to be published in the summer of 2020. If you want to find out more, check out my blog at chiefoneill.com.
Faculty
Nova Scotia Community College
At the NSCC School of IT & Creative Industries, I teach a number of courses on software development. I focus on JavaScript, Java and C# as well as database design and the software development lifecycle.
Software
Experienced Developer
I have written software for a number of different fields: Online Training, Social Welfare, Point Of Sale, Clothing Patterns, CMS, and Internet Security. I have also taken on many roles and learned many different technologies.